Hooray for fashion photography - Toronto Men's Fashion Week (TOM*) was an amazing experience and a fantastic opportunity to be published in so many places at once including blogTO (and here), Toronto Life, The Globe and Mail as well as several others.
More coming this week on celebrity appearances and VIP as well as backstage behind the scenes. But first, some highlights from the runway (with Paul Mason and friends).
Christopher Bates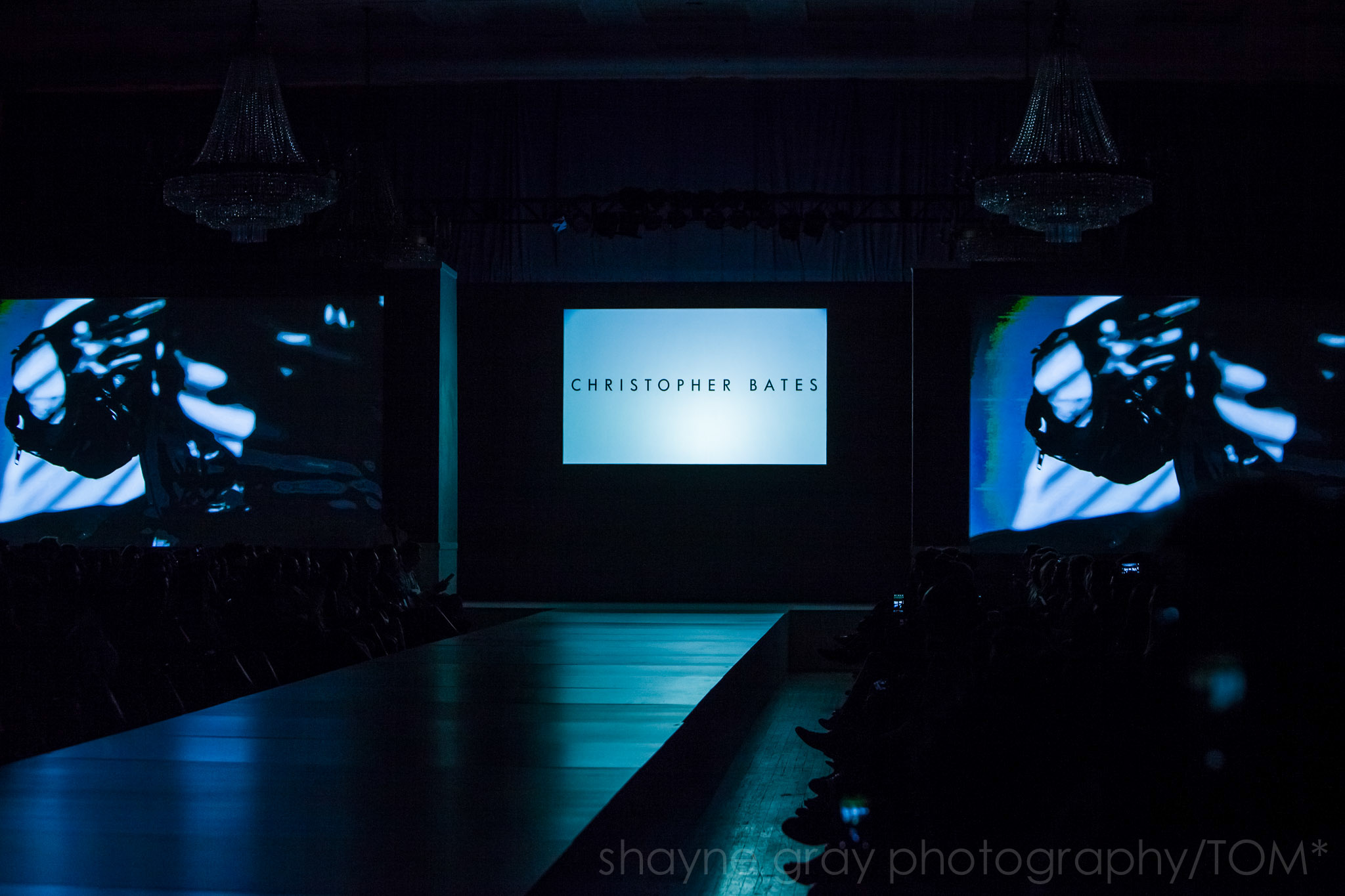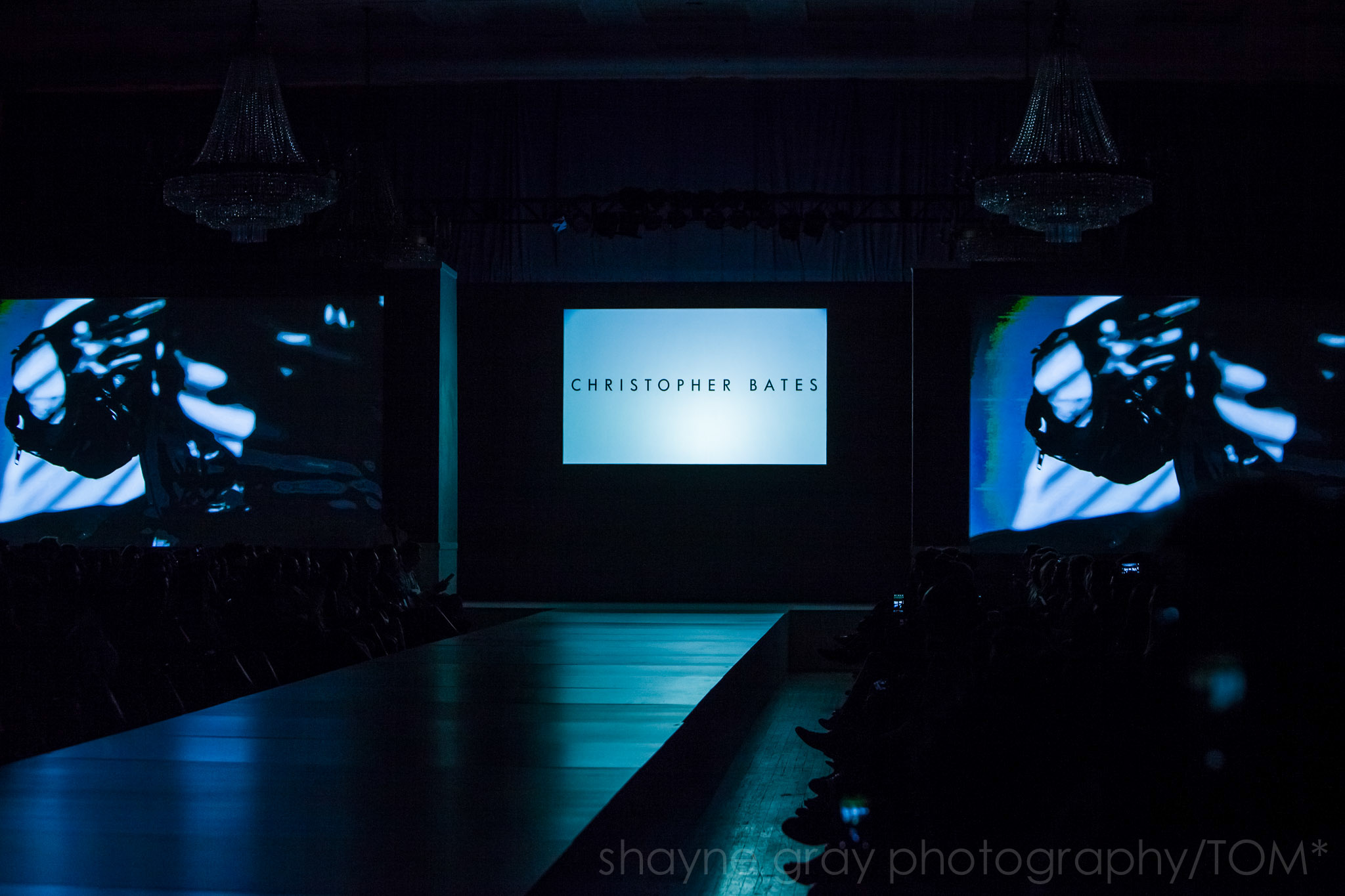 People were amazing and friendly both in the media pit and everywhere else. Definitely nice to be at an event bursting all over with creativity of that scale. Special thanks and congratulations to Jeff Rustia for a wildly successful TOM*! This was only the 8th Men's Fashion Week worldwide.
Sons of Odin
L'uomo Strano by Mic Carter
(who managed to spark a fair amount of controversy)
Wearables - Wearable Technology
The venue was amazing set in the Fairmont Royal York hotel - seriously...look at this room: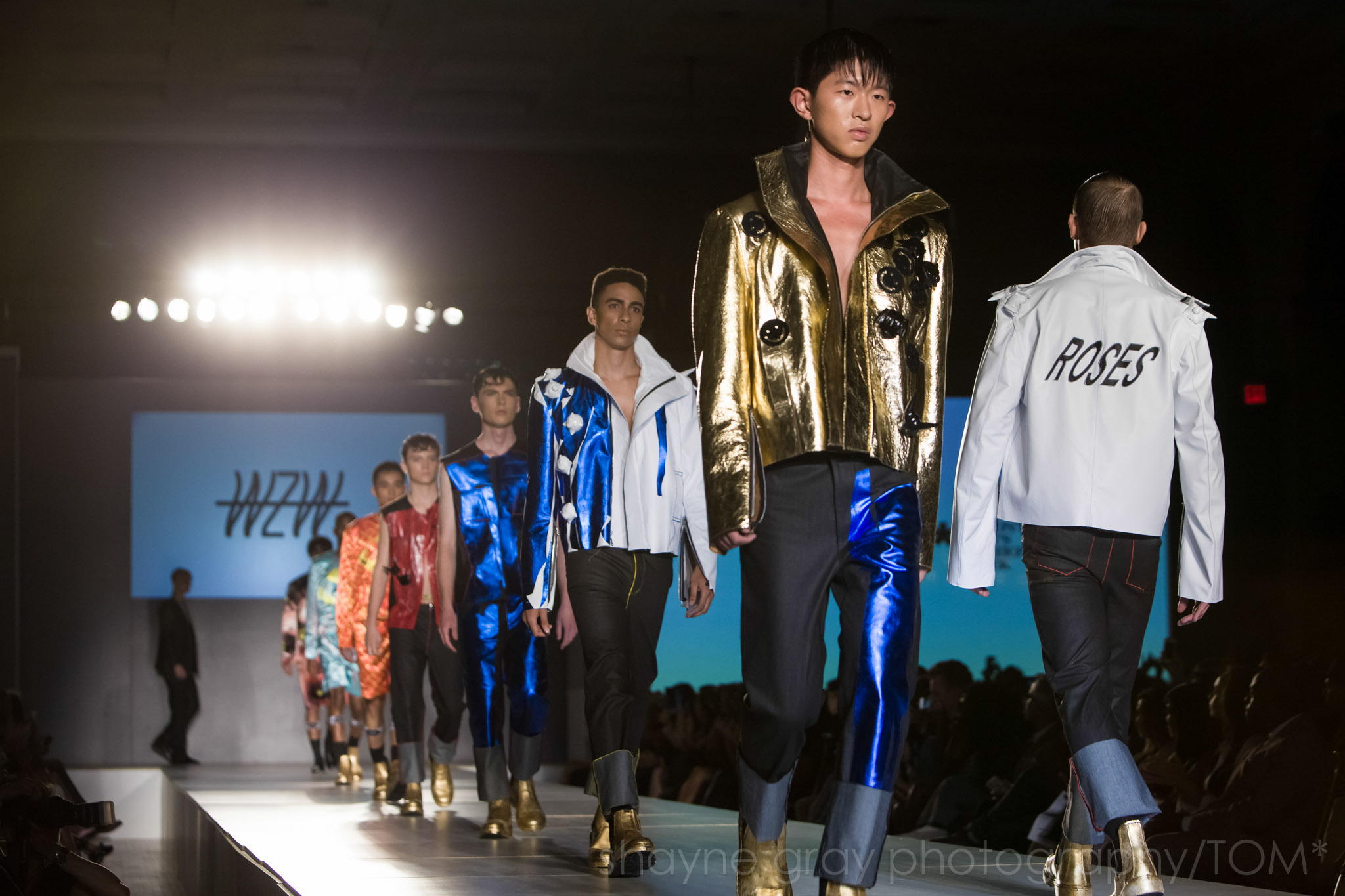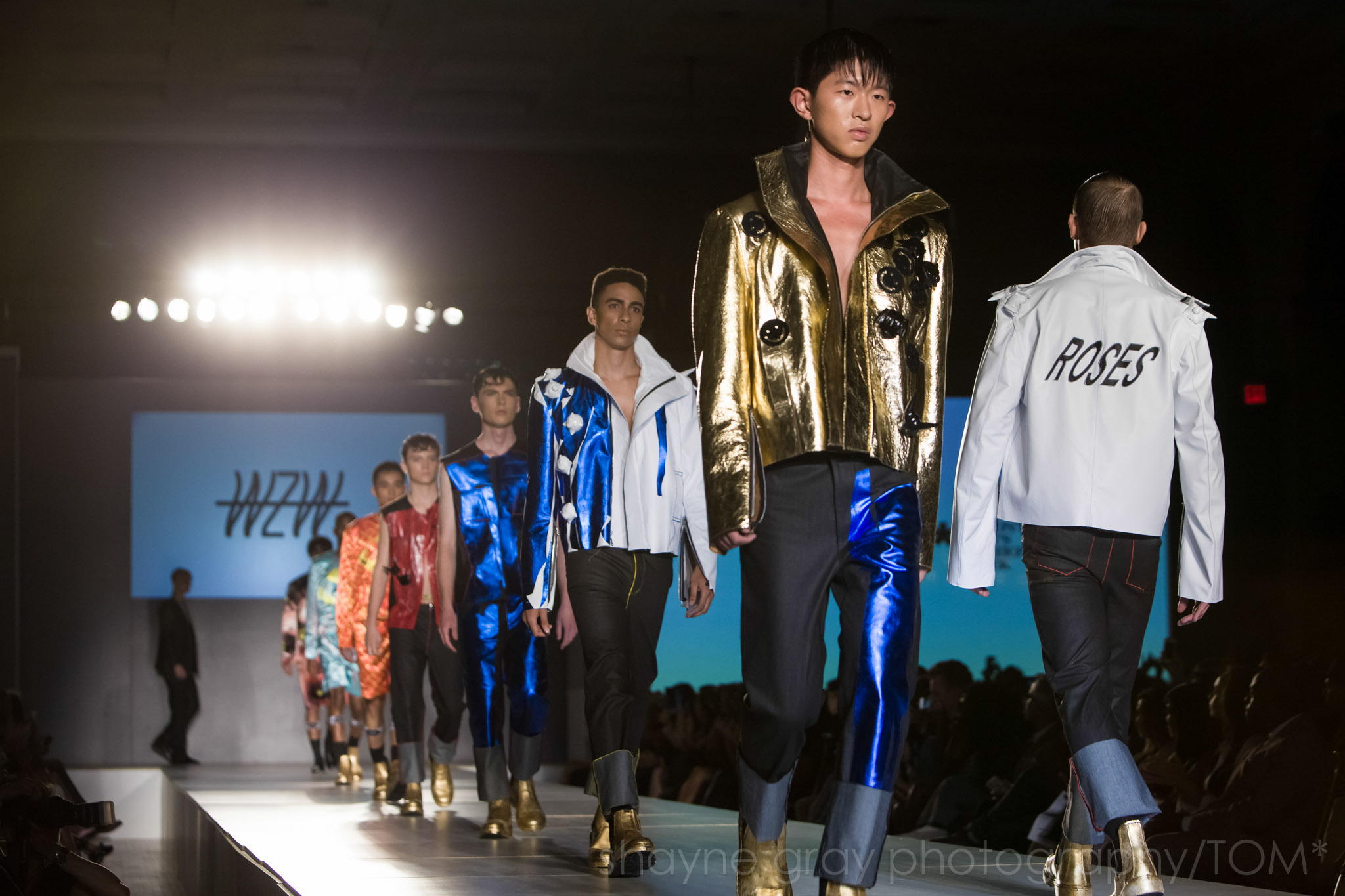 Just Ta Designs by Alan Ta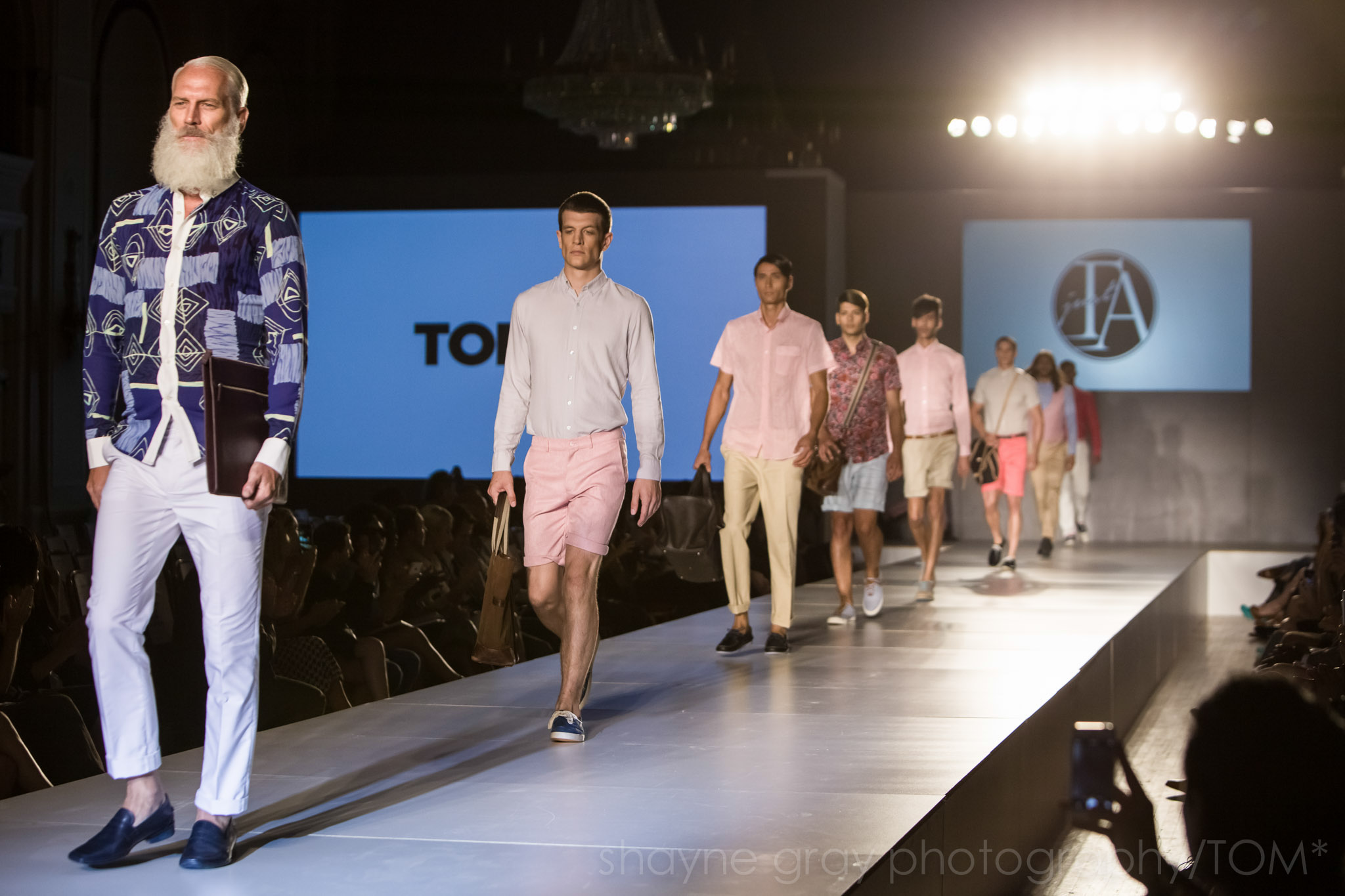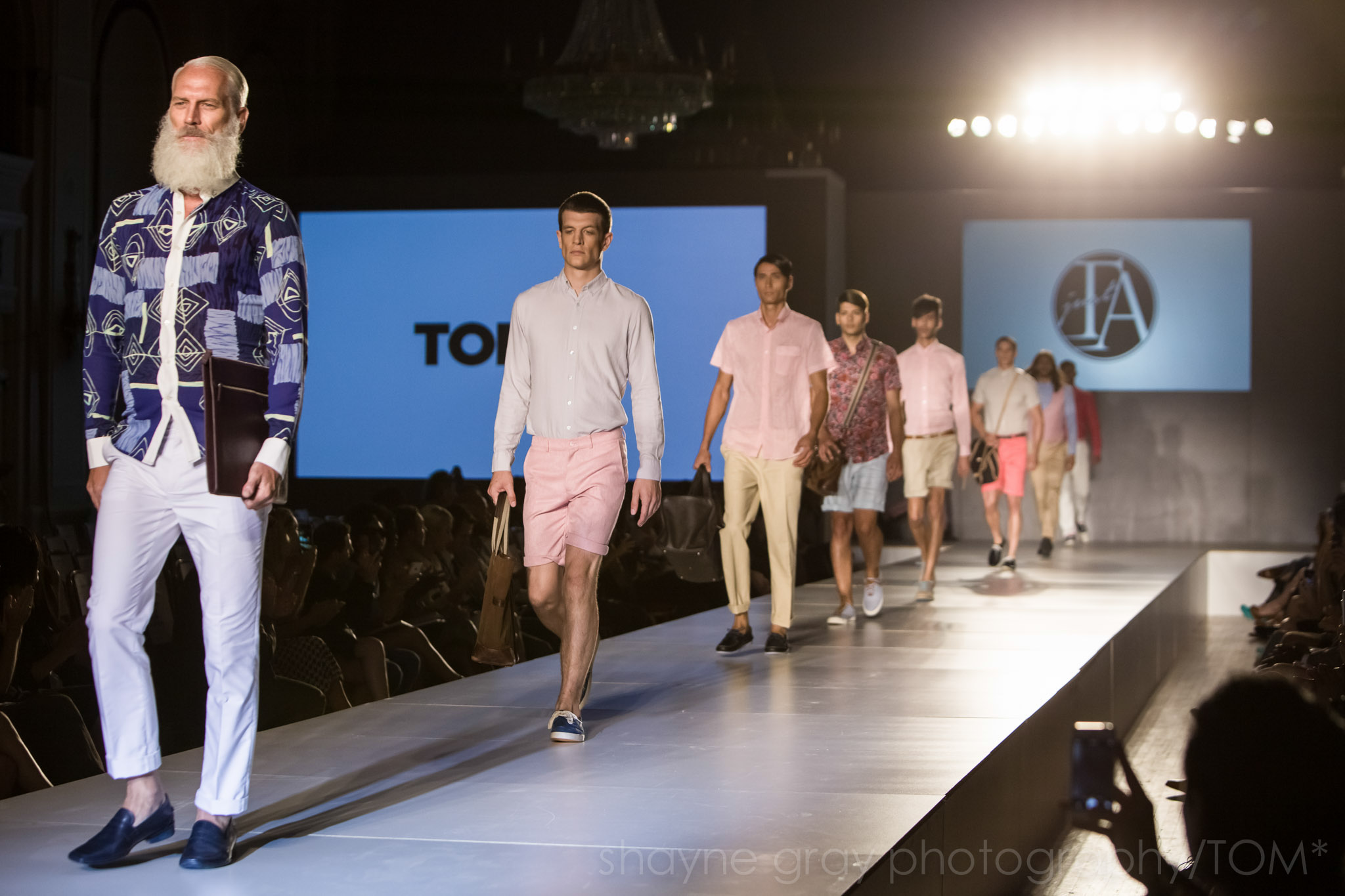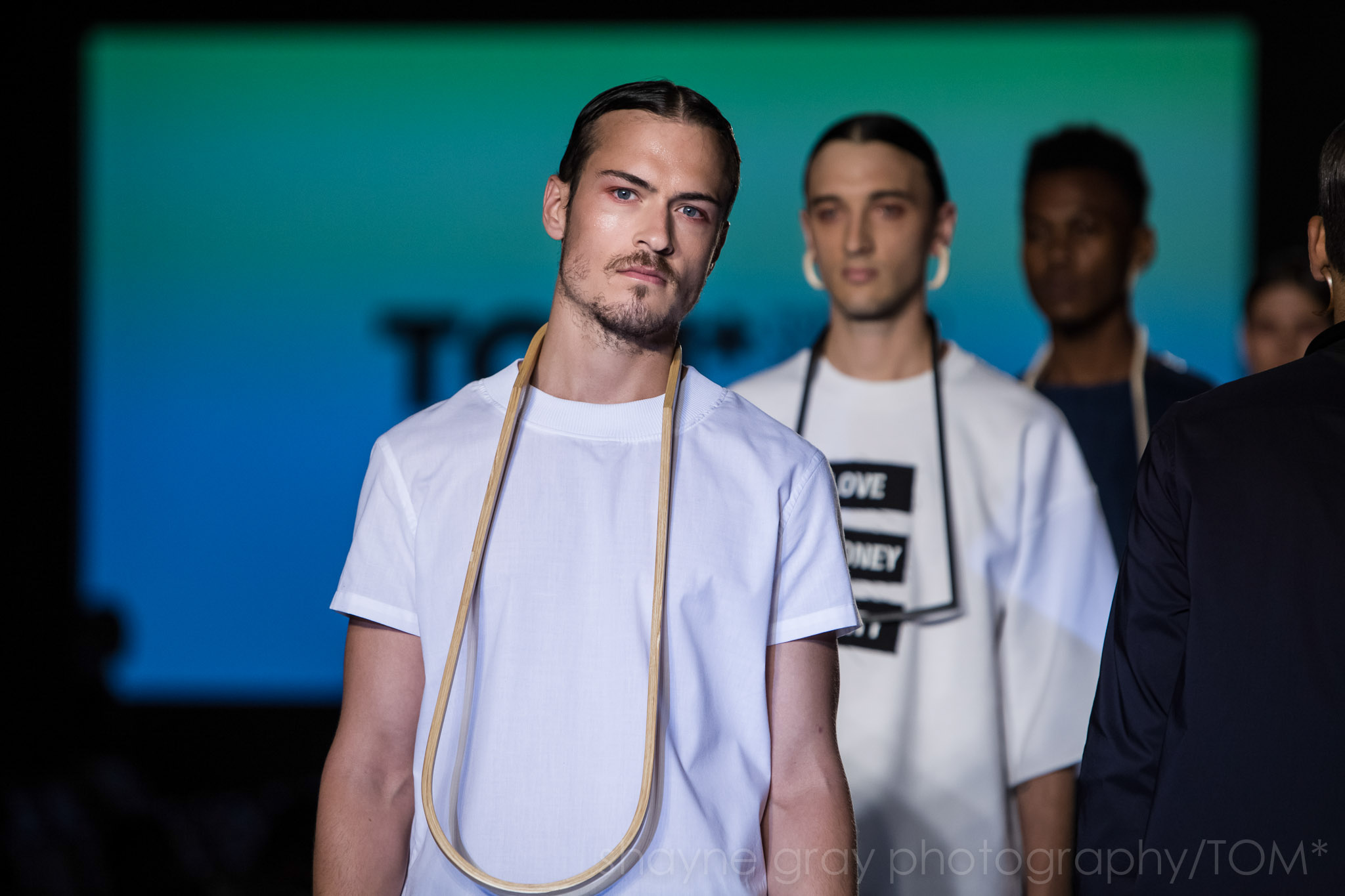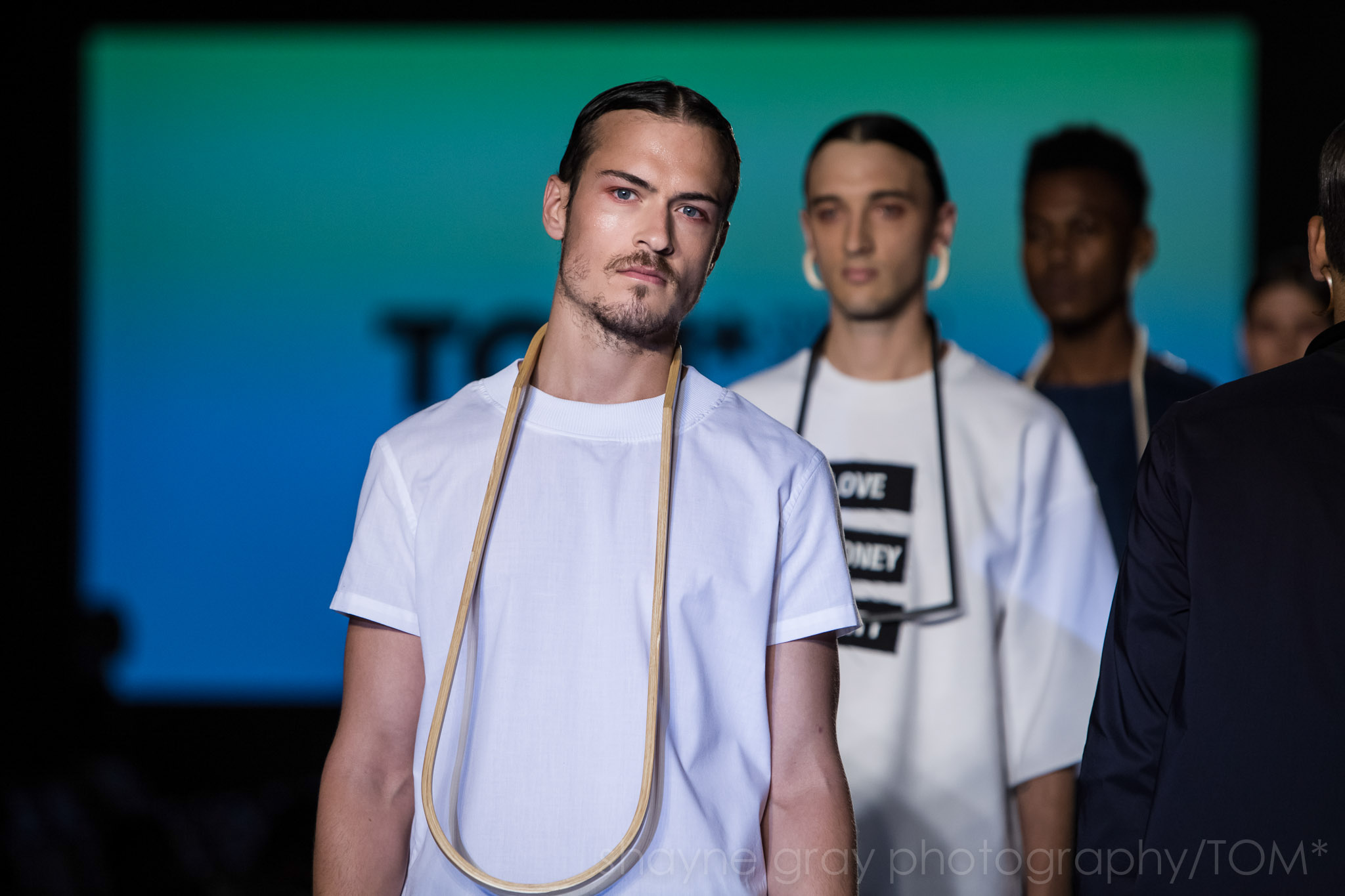 More celebrity/VIP and behind the scenes coming soon....